Three Phase Transformers
AM Transformers are UK transformer manufacturers and distributors of quality 3 phase transformers. Please call us on +44 (0) 1494 524396 or email sales@am-transformers.com for a prompt and polite sales process. ✓ Manufactured to International and UK safety standards. ✓ Superfast despatch & delivery on 3 Phase Transformers & other Transformers. ✓ Custom Transformers design and manufacture service. ✓ Free Technical Support from Experienced Technicians on All our Products. ✓ Advice & Guidance on sector specific solutions across a number of Industries.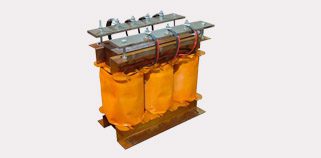 Three Phase Transformers
2 mVA Three Phase Transformers
Leading 2 mVA 3 Phase Transformer Manufacturers in the UK stocking transformers from 50VA up to 2MV...