Don't forget
you can get in touch if you need some help with your quote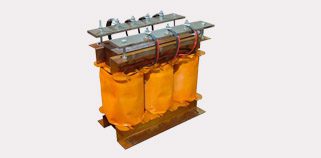 Three Phase Transformers
1 kVA Three Phase Transformers
Leading 1kVA 3 Phase Transformer Manufacturers in the UK stocking transformers from 50VA up to 2MVA...

Aflie Gordon
Brought my transformer a few months ago from AM and it has shown its worth already and is far superior to my previous one.

Matthew.A
Excellent value on the Spitznagel Encapsulated Transformers. Has shown me its top durability and high reliability.

Graham Silversides
1st class service from ordering,
through to installation and voltage optimisation.

Shawn Osler
Speedy delivery within our time schedule,
Highest of recommendations.

Thomas Russell
A highly technical and skilled company that seems to know everything possible about transformers!

Dom just purchased a new single phase transformer
Excellent sales process, friendly staff,
and very prompt service engineers

Rana Miah
In a nutshell, AM Transformers is
a great company to work with!