Custom and 3 phase transformers manufactured and delivered anywhere in Germany and across Europe. If you're looking for a custom solution for a transformer or inductor you want the very best. Our team is not just highly qualified but we have over 20 years of insight and experience within the transformer industry.
All transformers including 3 phase are manufactured to EU, German, UK and international standards.
Delivery options are available to Germany with a shipping time of 2-3 days.
Up to 20MVA available.
Quality and reliability are important when it comes to having a resilient high voltage transformer. AM Transformers have been recognised as a dependable manufacturer of transformers and have served clients worldwide.
We can design and build any sized transformer/voltage optimiser due to our flexible, diverse range of solutions. 5KVA to 20MVA, We've got you covered on all fronts.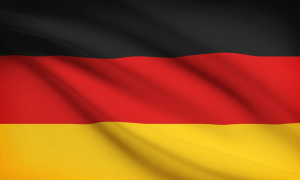 For enquiries about custom manufacturing and shipping to Germany please fill in the enquiry form below.